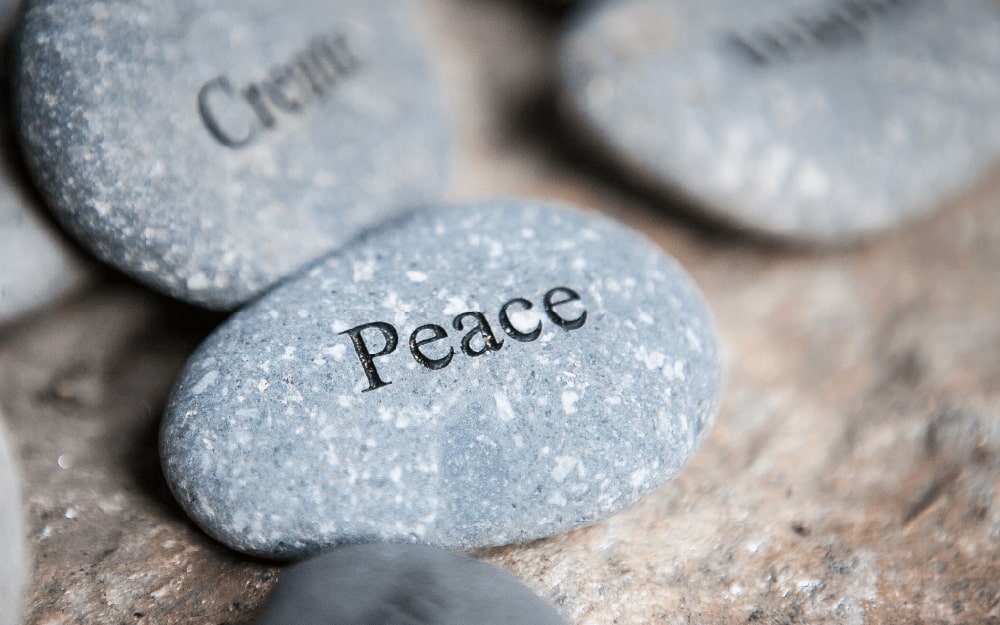 Zephy's Social Work Services

Zephy's Social Work Services is a therapy practice located in Washington, DC. At Zephy's Social Work Services, clients learn how to cope with the heavy impacts of stress, burnout, fatigue, grief, and life changes. Many clients who receive therapy at Zephy's Social Work Services feel overwhelmed by their sadness, anxiety, rumination, loneliness, frustration, and more. Through therapy, they process through these difficult emotions and find joy in their lives.
Services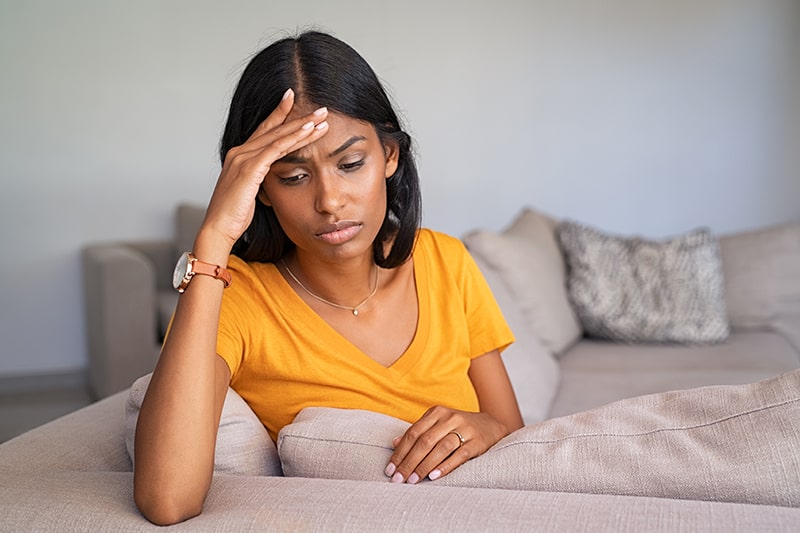 Depression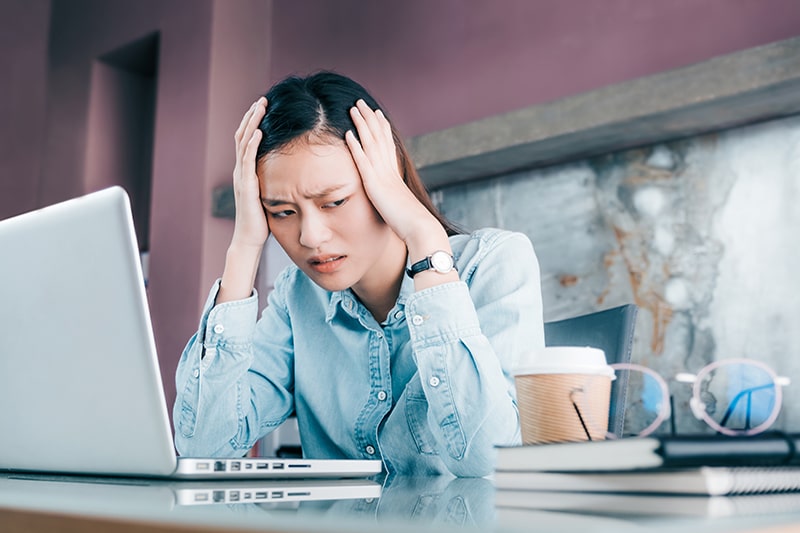 Anxiety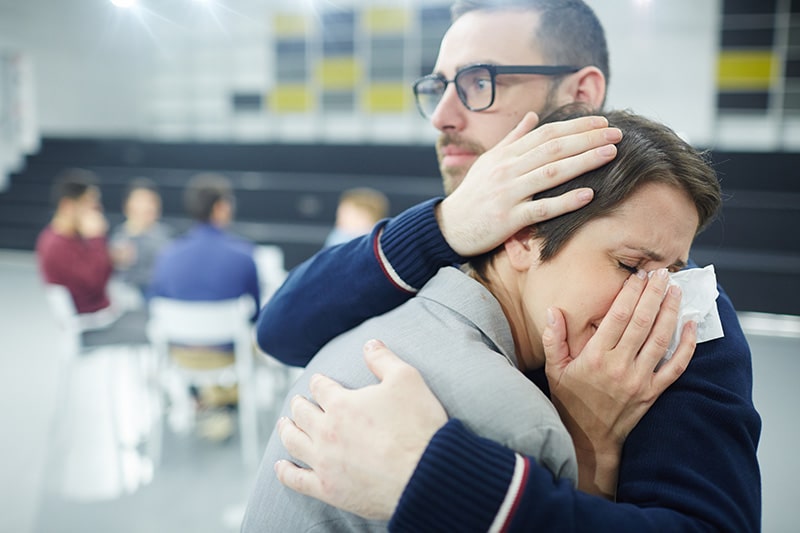 Loss/Grief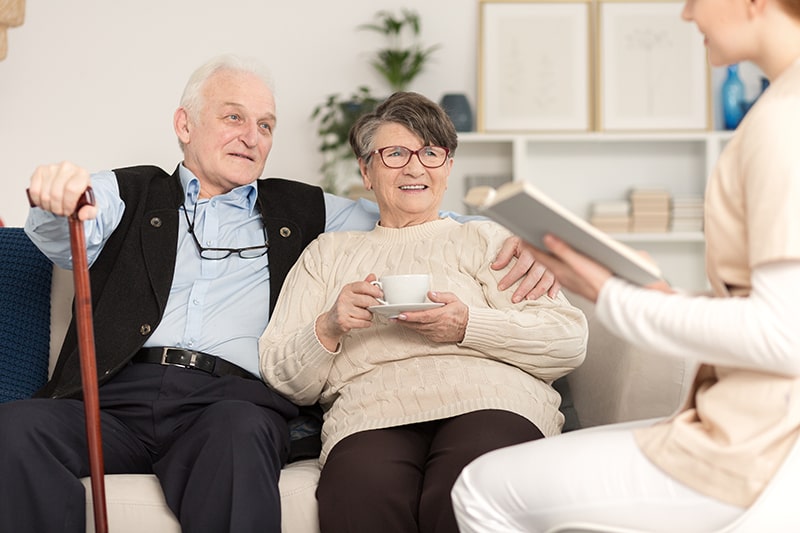 Family Caregiver issues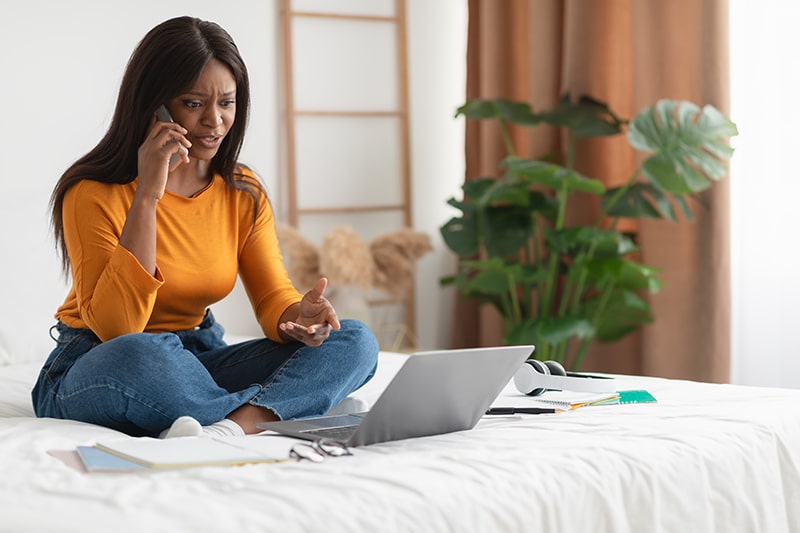 Career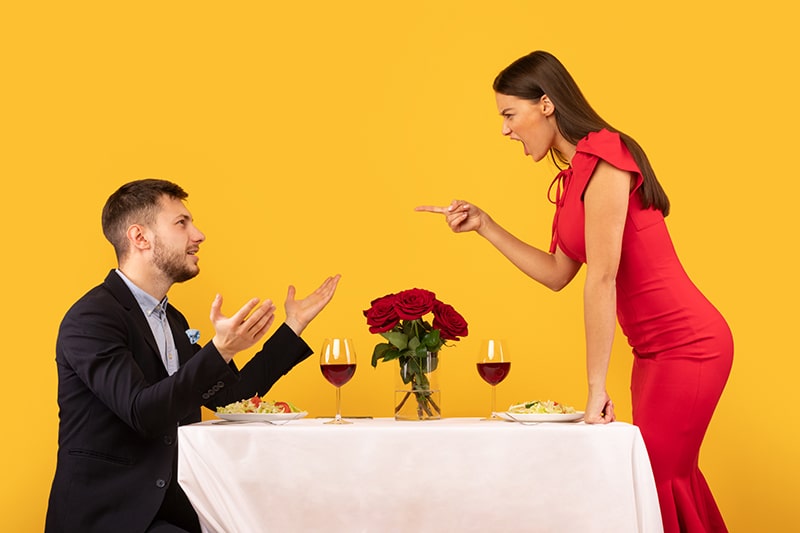 Romantic Issues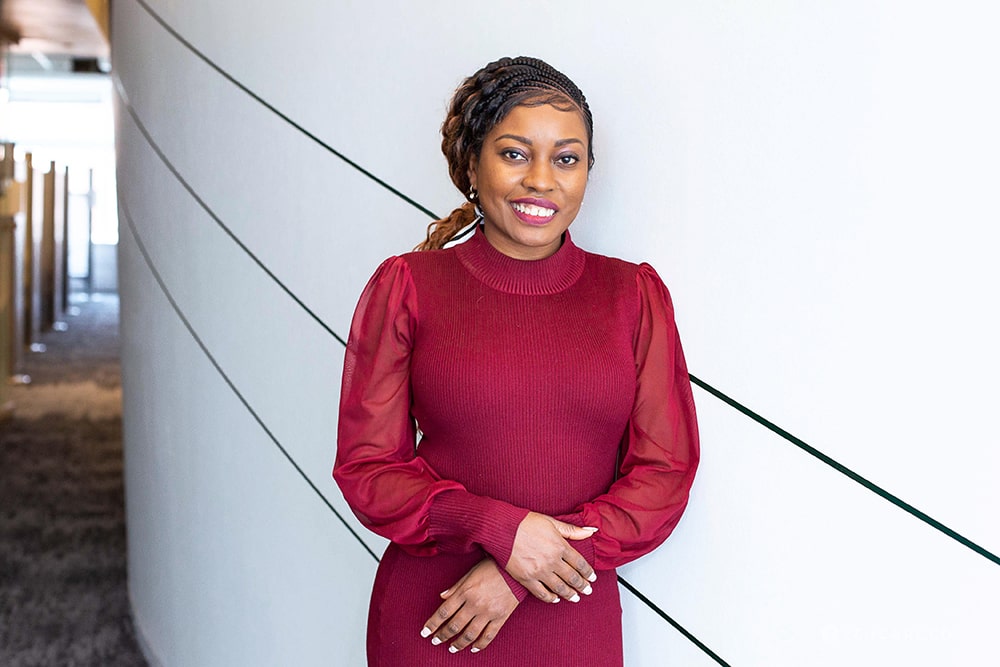 Bio

Zephy's Social Work Services offers therapeutic services including Cognitive Behavioral Therapy (CBT) and Christian Counseling. Clients will gain an awareness of their thought patterns, including harmful cognitive distortions. By changing these thought patterns, clients change their reactions, mood, and behaviors towards a healthier balance. For clients who are Christian, a Christian or biblical lens is applied to their mental health journeys for a deeper, more relatable experience.
Zephy's Social Work Services treats clients of all backgrounds, identities, and cultures. The therapeutic atmosphere is warm, inviting, compassionate, and nonjudgmental. Clients leave therapy sessions feeling more connected to themselves and those around them. They also leave feeling like they have the tools they need to take care of themselves and their mental health.
Licensed Therapist in
*Washington D.C.
*Tennessee

Initial assessment: 60 mins- $150

Individual sessions: 45 mins-$130

The practice accepts all major credit cards.
Cancellation and missed appointments

If you cannot attend a session, please make sure you cancel or reschedule at least 24 hours beforehand. If you cancel less than 24 hours in advance or do not show up for your appointment, you will be charged the full rate of the session.
We ask you for credit card information to keep on file for billing for missed or canceled appointments and balances due.
CONTACT US

We Are Excited To Help You
Please Fill The Form Below
We want to ensure that you have the best mental health services and we want to make sure we are a good match. Please call us for a 15 min free call to ensure we are a good fit.